Large diameter pipe cutting machine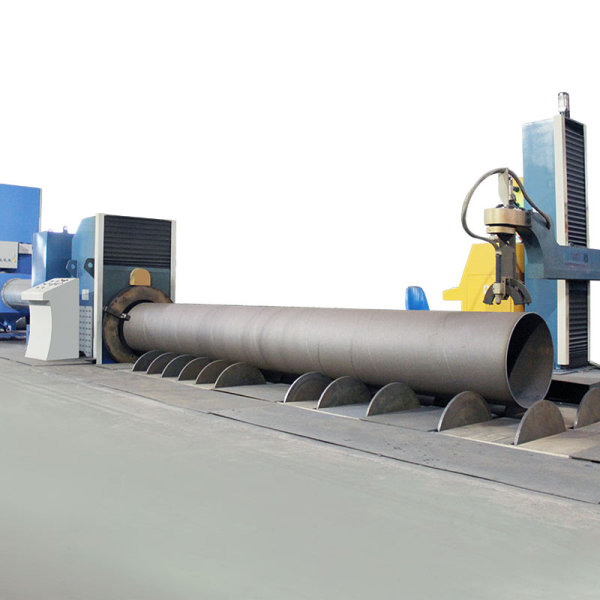 | | |
| --- | --- |
| Categories | Pipe Cutting Machine |
| Brand | YOMI CNC Cutting&Welding Machinery |
| Update Time | October 3,2023 |
Large diameter pipe cutting machine
CNC pipe profile cutting machine is special CNC equipment which is used for cutting metal pipe automatically.It can realize auto program and auto CNC nesting work for any complicated joint type of intertube,pipe,etc. and can cut any type welding bevel at one time.
Suitable fo cutting cylinder branch,two or three layer saddle cuting of the main pipe .It is suitable for large quantities intersection pipe cutting .
Industry :this product is widely used for steel structure,shipbuilding,bridge and heavy machine industries.
Cutting material: low carbon steel, stainless steel and non ferrous metal , ect .Machine can be designed according to the different needs of users .
It can cut round pipe .
| | |
| --- | --- |
| Round Pipe diameter | 219-1210mm     325-1620mm   630-2000mm |
| Cutting range | 6m(length can be customized)* 6、9、12m |
| Cutting method | Plasma/Flame |
| Machine size | 7800*1800*2000mm |
| Cutting speed | 10-2000mm/min |
| Cutting thickness | flame: 6-60mm plasma: according to the power supply |
| Flame cutting speed | 20-700mm/min |
| Plasma cutting speed | Determined by plasma power |
| Software | YOMI PIPE APPLICATION SOFTWARE |
(1)Professional Tube Optimization Cnc System, Using Autocad Version of Engineering Design Can Directly Generate G Code.
(2)Support Tube Optimization Functions Such As in Charge/image/left and Right Replacement
(3)Support Tekla Software Seamless Link, Generate Cnc Processing Code.
(4)Adopt Shaft Type Lifting Structure, the Main Characteristic is the Chuck Floating Center Adjustable, at the Same Time Using the Tube is Not Moving.
(5)The Center-height of the Chuck is Floating Adjustable,using Method As Chuck Floating Without Moving of Pipe,to Improve the Cutting Quality of Large Diameter Pipe.
(6)Can Load Heavy Weight Pipe,there is No Deform for Using Longtime.
(7)Support Automatic Loading and Feeding, Improve the Working Efficiency, Save the Time.
(8)Roller Type, the Center Height of Chuck is Adjustable,greatly Improve the Cutting Quality and Precision for Big Pipe.
(9)Chuck Floating Method Greatly Improves Large Diameter Cutting.roll Body Can Automatically Transport Cutting Tube.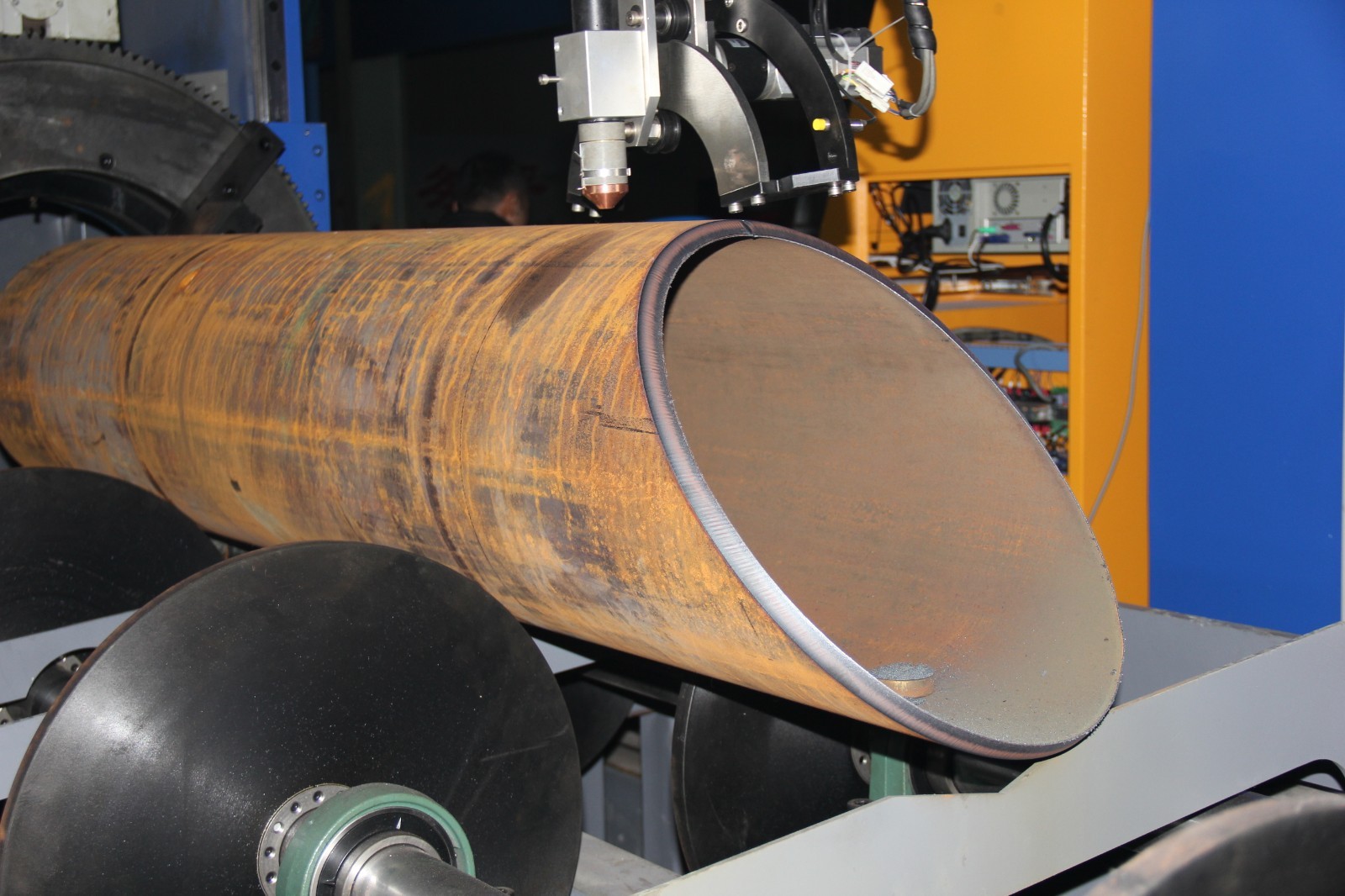 Visual operating platform. Simple and intuitive operation software, 3D synchronous simulation of cutting workpiece path.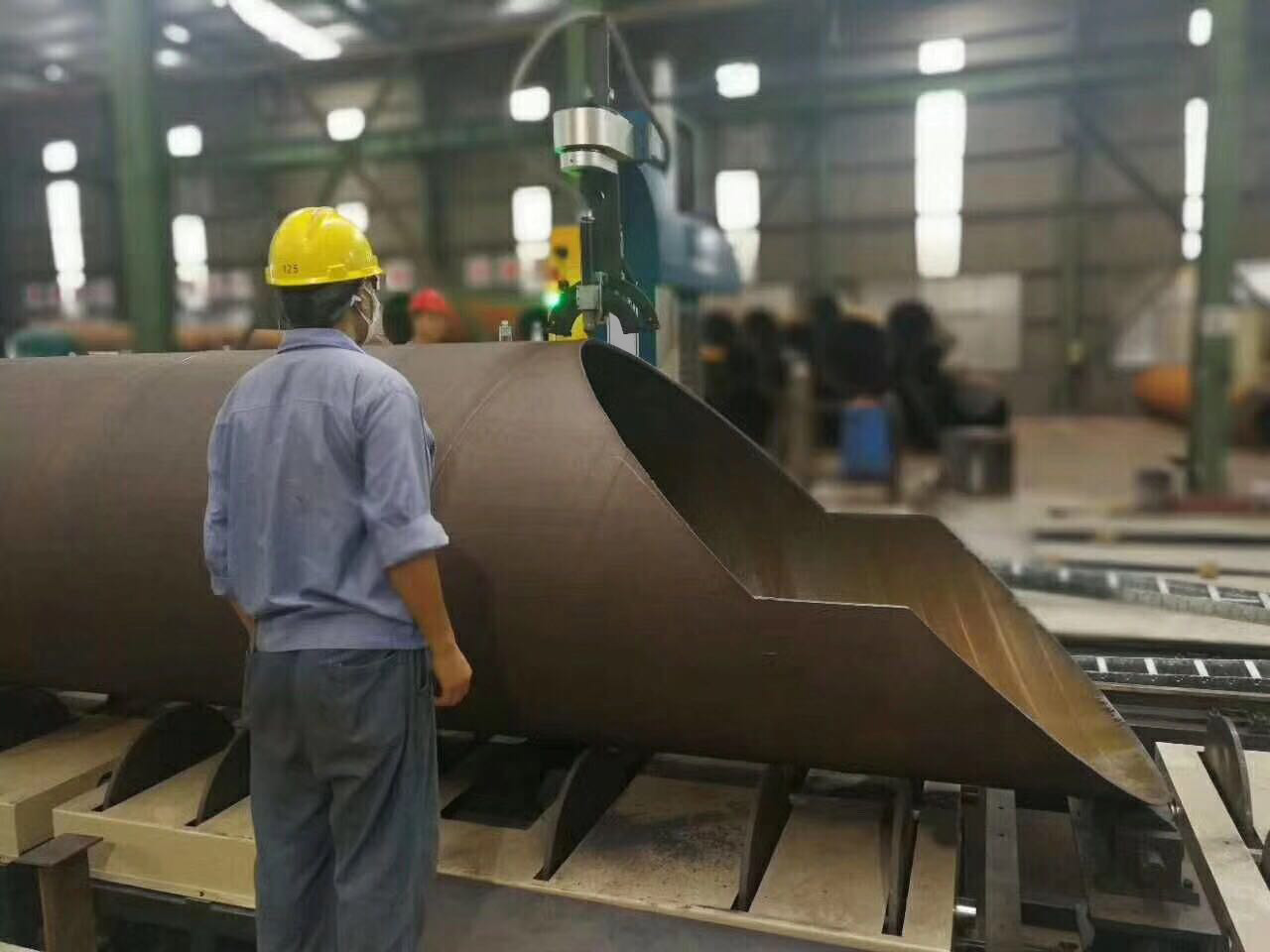 The fan-shaped head device is used to improve the cutting efficiency of thick-walled pipes by 2-3 times and improve the surface finish of the cutting workpiece.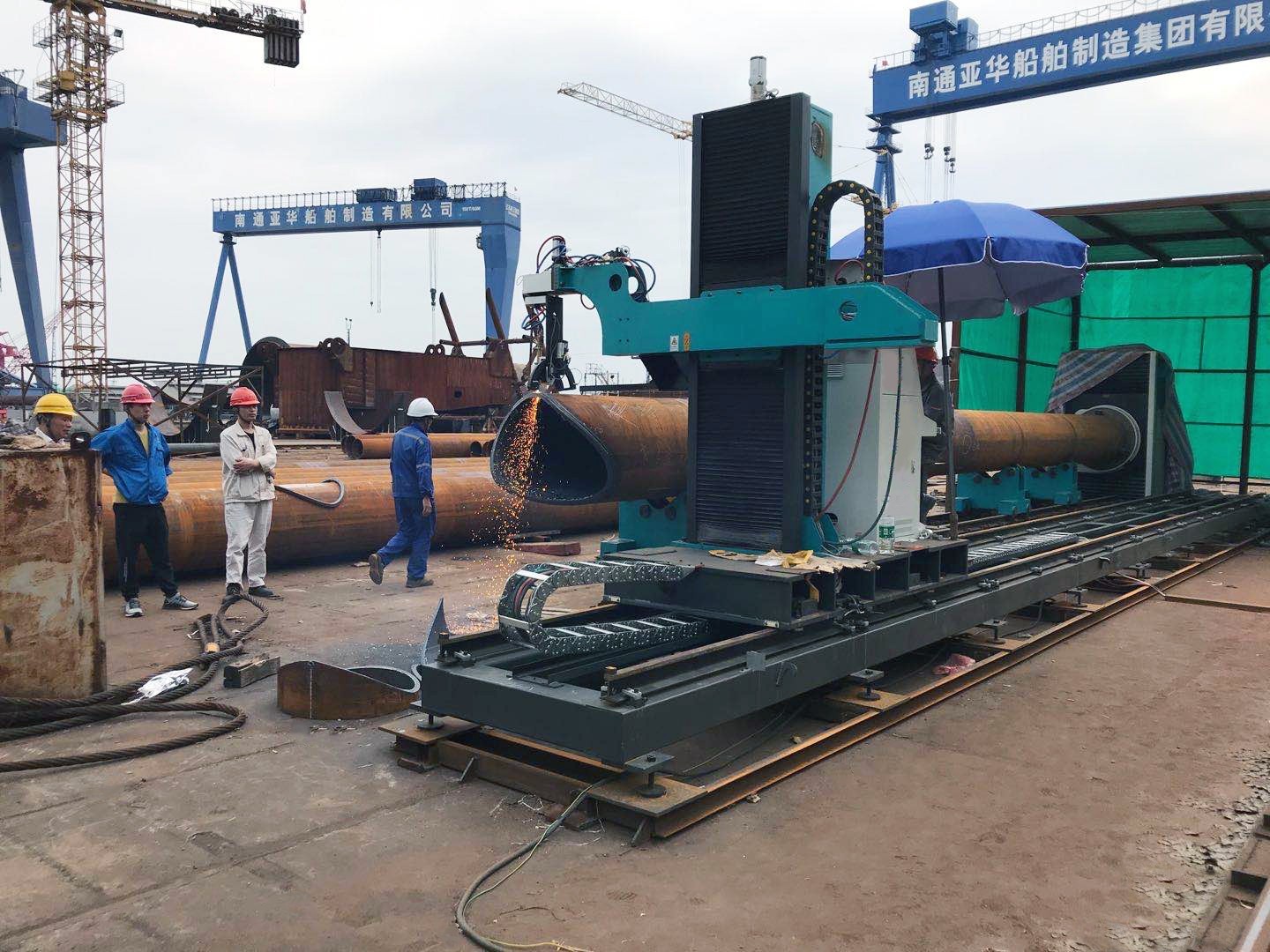 Perfect docking with Tekla, no need for secondary disassembly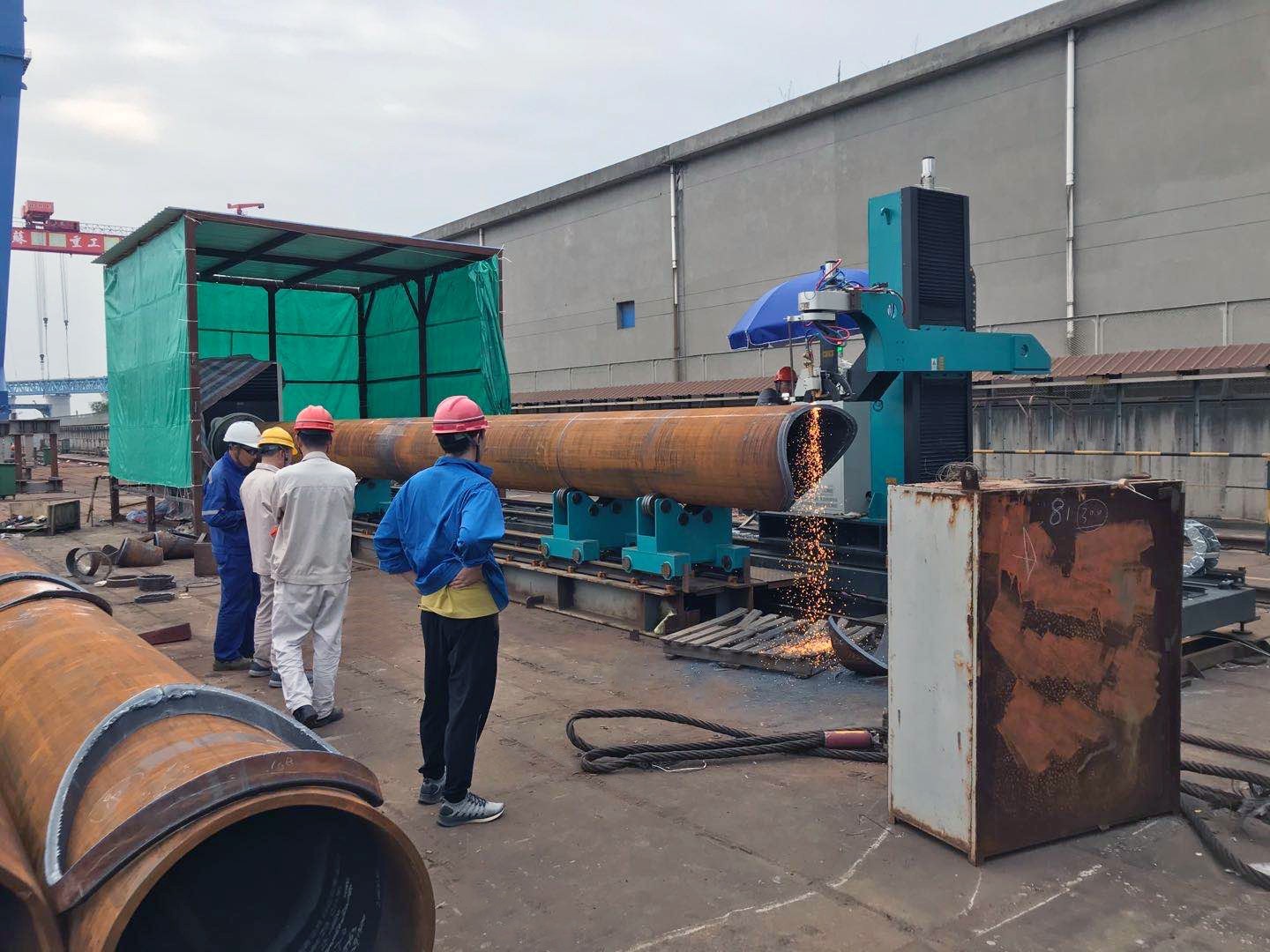 Perfect docking with Tekla, no need for secondary disassembly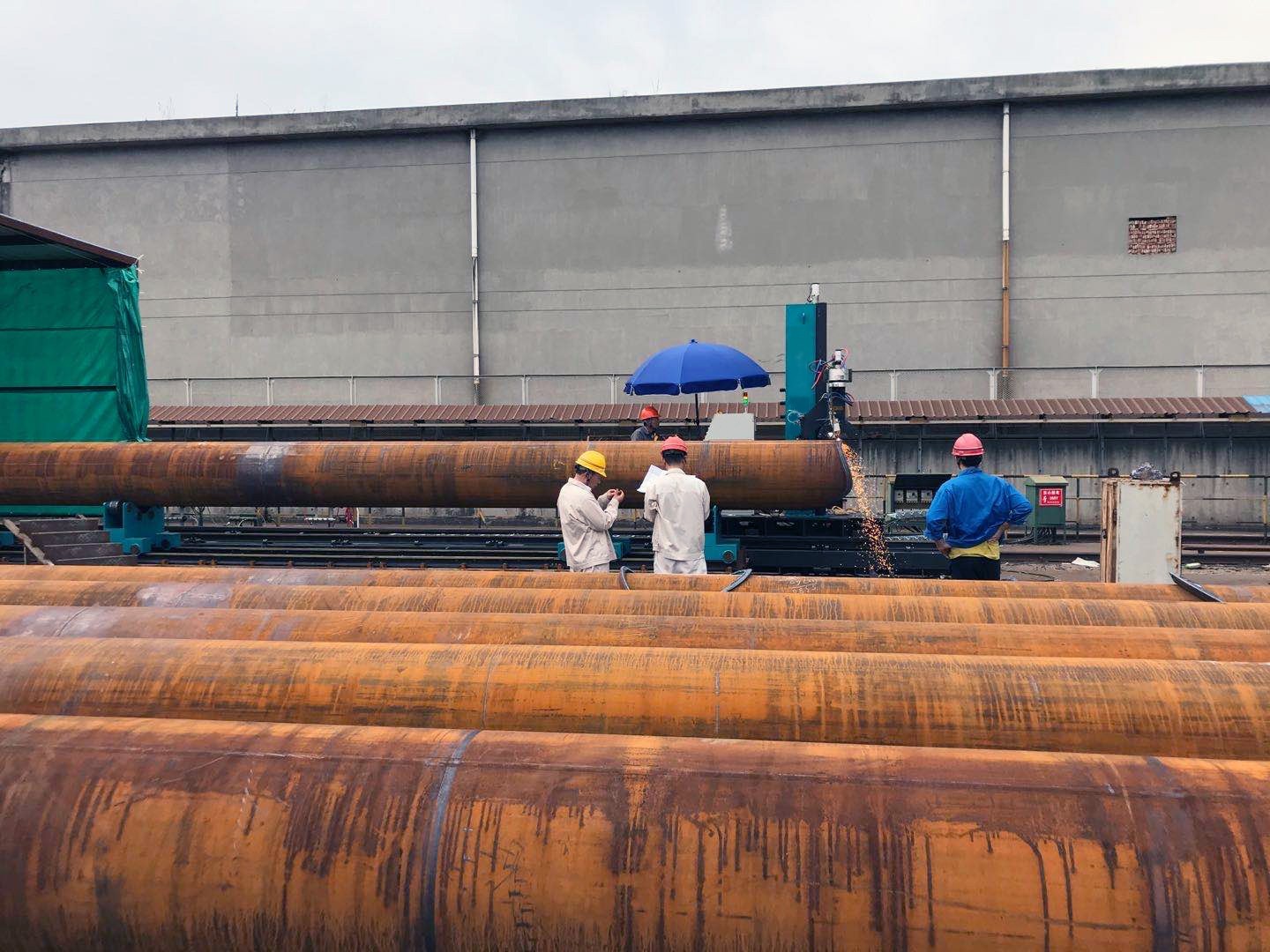 Perfect docking with Tekla, no need for secondary disassembly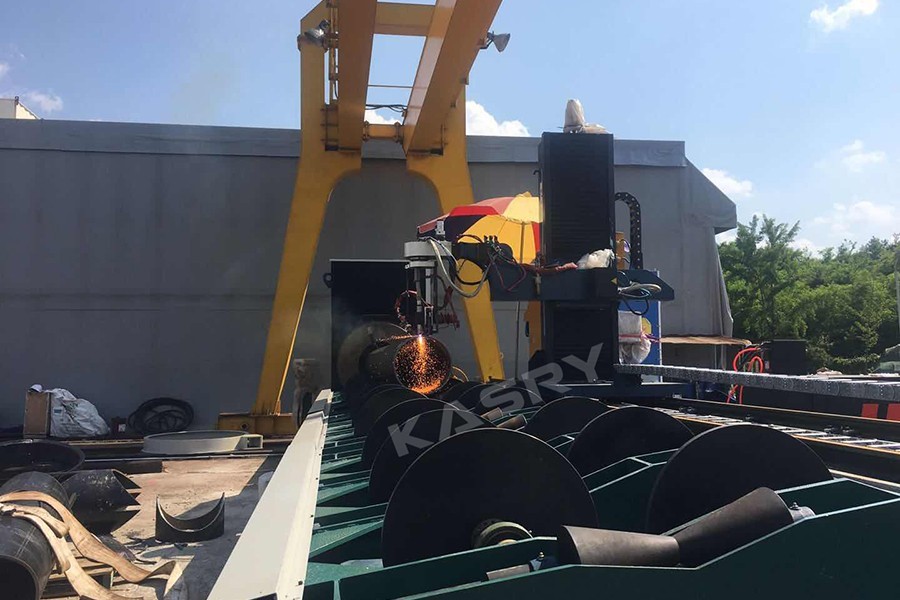 Pay attention to efficiency and increase efficiency. The electric chuck is used to lift and lower the material without adjusting the level, which is very fast and suitable for the cutting of large pipe diameters and heavy workpieces.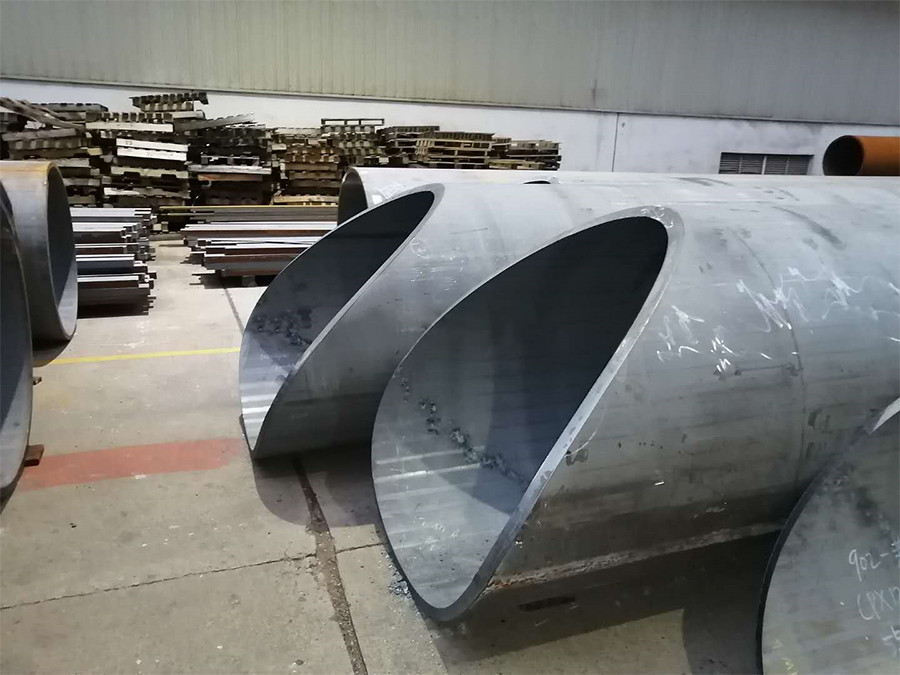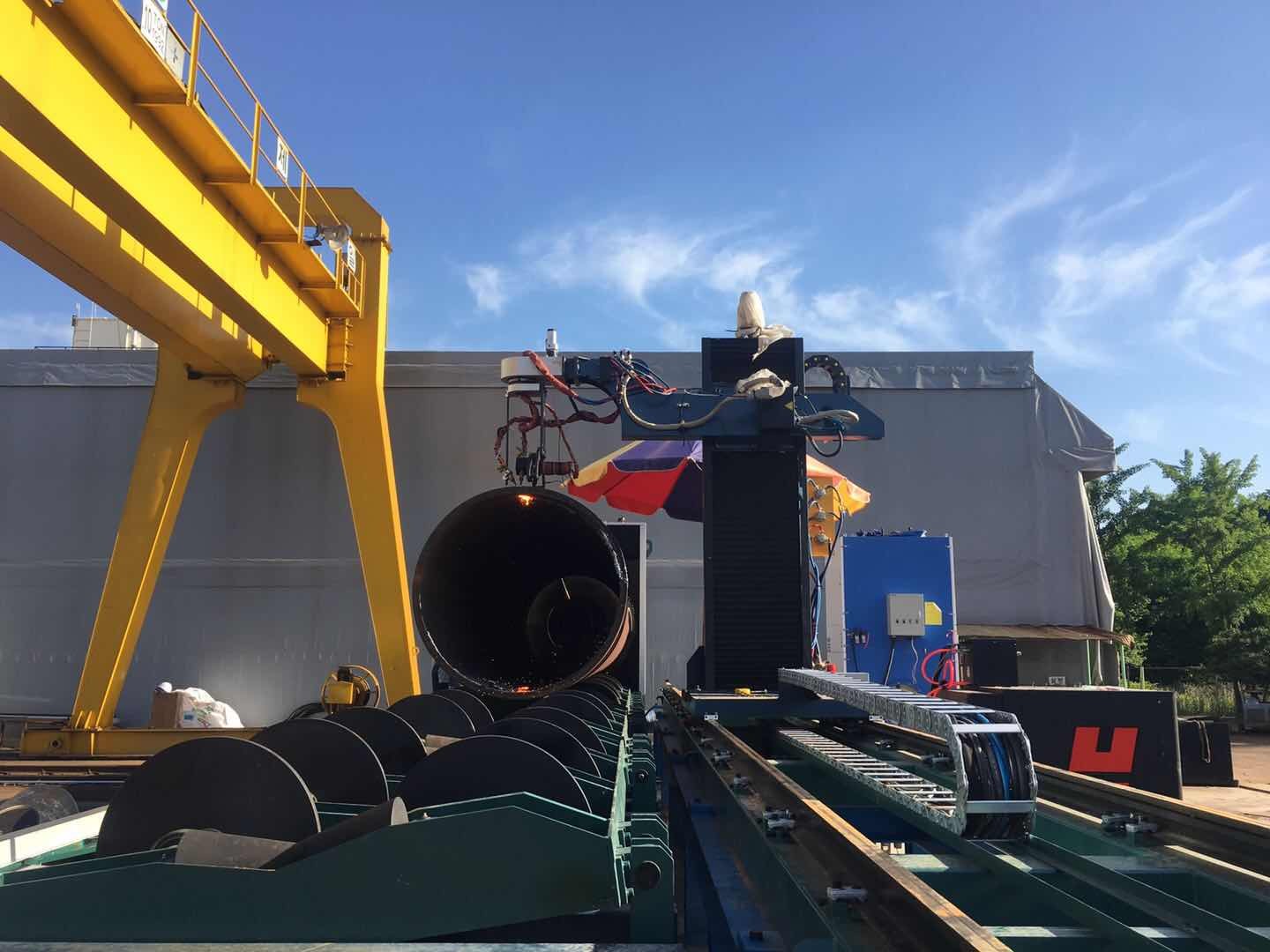 Please send your message to us
More than a manufacturer and distributor, we focus on your business, One-stop Solution For All Your Piping Needs.

Name:

Ellian WhatsAPP
Tel:

0086-13153107480
Email:
WhatsApp:
Address:

Factory Adress: 9 Changjie Road, Ningjin,Dezhou, P.R.China